Unlock Your Full Tax Benefits
Tax time is here, and while many individuals are determining how to claim laundry expenses or purchase a new smartphone, this is an imperative time for businesses. We thought it important to provide a gentle reminder to have a chat with your financial team and consider those important purchases that are eligible prior to June 30.
Incentives and initiatives for the 2022/23 financial year will be ending on June 30. There may be business assets you have purchased or available to purchase that can benefit you during tax time.
These assets generally include tools, equipment, office furniture, software, work vehicles, IT hardware, signage, and more.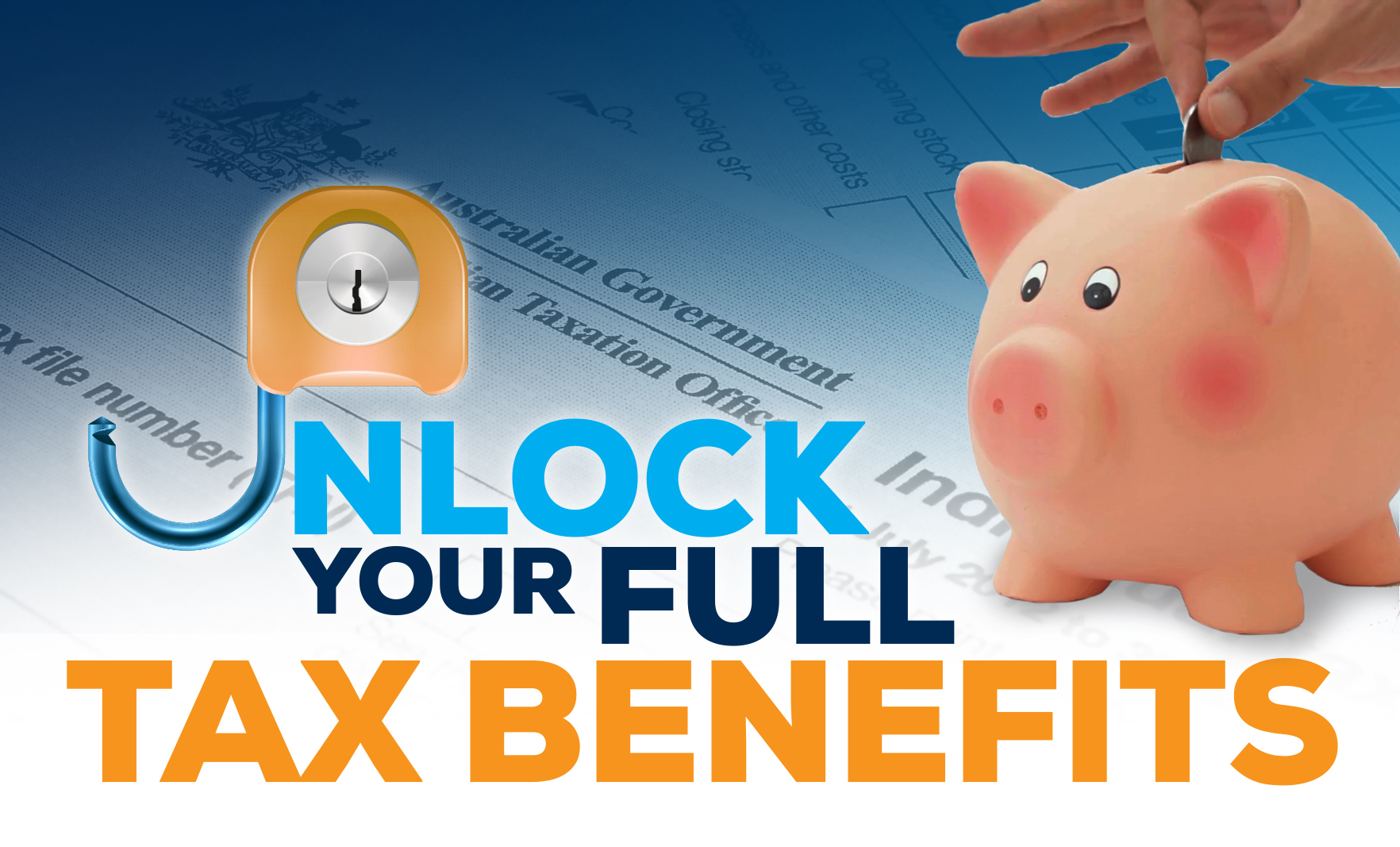 Firstly, it's important to visit the ATO website or sit down with your financial team or accountant to determine your eligibility for certain incentives.
Additionally, aside from making note of eligible business purchases you've already made during the year, you should consider what new assets are available to purchase and claim this financial year (generally, these assets need to be installed and ready-to-use prior to June 30).
Now would be the best time to ask:
Are there any business purchases you are seeking during the short-term that could be eligible if you act before EOFY?
Are there other assets that could improve your business's capabilities, efficiency, or productivity?
Looking ahead to 2023/24 financial year
This is not just an important time to look at your history or what you're doing now, but to consider your future and other opportunities. As the economy softens and work dries up, the ability to diversify and reach new markets becomes a crucial factor in staying competitive and finding growth. Could a simple product or application allow you to create a major shift in your offering?
Cabinetry.Online has opened the door to the large cut-to-size market for a number of cabinet makers and CNC owners in various situations, including:
Those currently reliant on only a handful of large clients/ builders for the majority of their work
Those currently focused purely on the domestic market and non-repeat clients
Those with a growing amount of deadtime on their CNC machines