Cabinetry.Online's features
Instant quotes and invoices
Automation is the key to streamlining business processes
Cabinetry.Online's instant quoting and ordering saves time, cuts down on human error, and frees up your staff
Cabinetry.Online empowers your customers to create quotes and orders instantly, 24 hours a day, seven days a week. They can make adjustments and receive updates to their quotes in real time.
This removes the hassle of collating and compiling quotes and orders. Your customers can access your portal at a time that suits them. They can make as many changes to their quote as they need, without causing any extra work for you and your team.
Before the customer submits an order to you, they have to approve a PDF order sheet. Here they can double-check their order before submitting it for you to accept.
This process greatly reduces the risk of human error and increases customer accountability. The automatically generated order sheet ensures that customers approve the items in their order.
Easy-to-use customer portal
Your customer portal comes with many great features to assist your customers
Your customers are directed from your website to your customised and branded online portal.
We have a selection of videos, which walk you through the customer's ordering process. Click here to see them.
The platform guides them through the process of setting room defaults, adding cabinetry and other optional extras. This includes a search function for cabinet materials. It also has a dynamic drawer preview, which gives a visual representation of drawer faces and margins. There is also the cabinet door preview which provides a visual representation of door materials, margins, hinge directions and more.
The system is designed with ease-of-use in mind. The 2D layout tool offers customers a visual designer. Here, they can place their cabinetry items and create their floor plan using the drag-and-drop function. This allows your customers to make visual plans of their cabinetry, which assists them with the quoting process.
The cart view provides a detailed overview of the quote. This allows your customer to view the total cost and make any necessary adjustments. Once they are happy with the quote and have approved the order sheet, the order is submitted to you.
In-house training, support and development
With Cabinetry.Online, it's like having custom-made software at a fraction of the cost
Our team of developers, designers, and testers are dedicated to monitoring and improving the system. Our support team are available to help you throughout the process.
Unlike offshore call centres, we are an Australian company with a local support team. Our support team are available during office hours. If you experience an issue, you can log a ticket and our support team will respond at the earliest opportunity.
Don't let the complexity of software development hold you back from growing your business – let us handle it for you!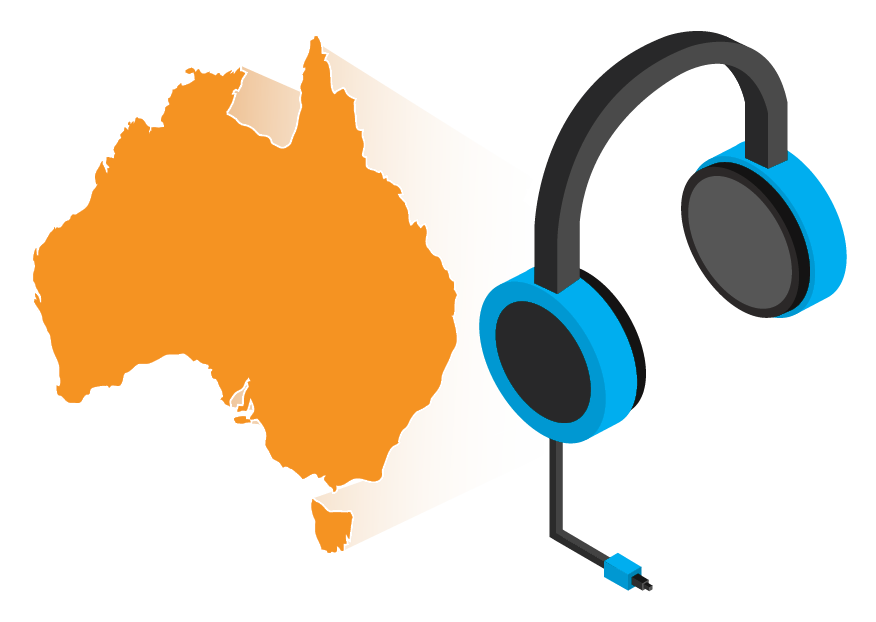 Branding and customisation
Cabinetry.Online offers a white-label solution
Branding and customisation are crucial components of a successful business. This allows you to customise and rebrand the platform. It creates a smooth transition from your website to the ordering platform via your branded login portal.
Use your logo and brand colours to increase your customer's user experience. This will make your business recognisable, and stand out from the crowd.
Not only does branding help establish credibility and trust with your customers, but it can also lead to increased revenue. Numerous studies have shown that effective branding is directly correlated to increased profits. By branding your online ordering system, you can set yourself apart from your competitors and develop your business's identity.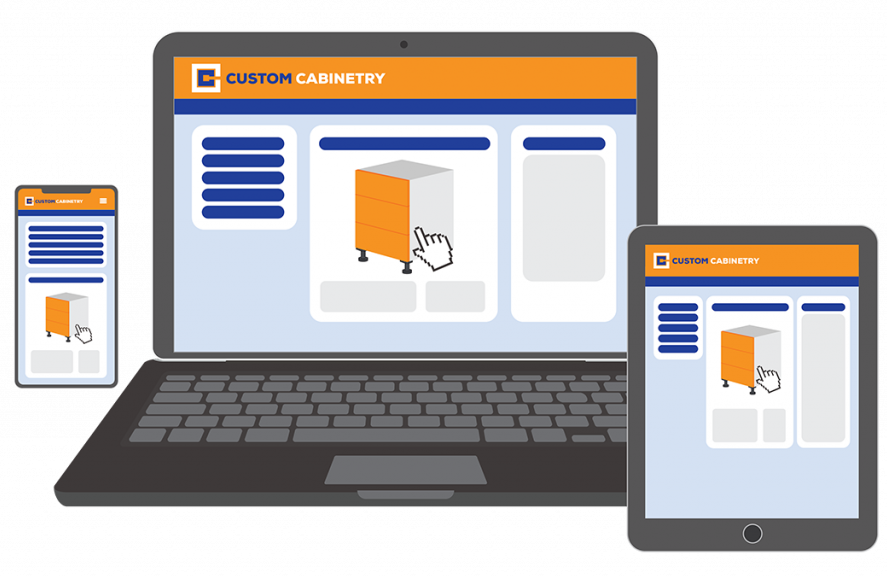 Customise the admin dashboard to your specifications and create a seamless experience for your customers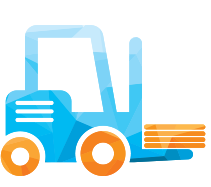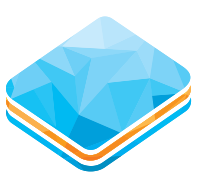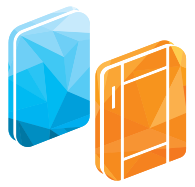 Cabinetry.Online's admin dashboard allows you to customise your portal to suit your individual business needs. You can set your own prices, delivery options, assembly options, materials, hardware, cabinet library and even customer access control. Control over your online ordering portal is in your hands.
The admin dashboard provides an overview of all jobs in the system. It shows the total value of jobs created and submitted via your portal. It also displays the average cost of your submitted orders. This real-time overview of all your orders and quotes makes managing production planning much easier.
Another advantage of the admin dashboard is the ability to set different pricing for different customers and apply discounts. You can identify your most ordered products, materials, and hardware. As well as, determine the proportion of jobs that require assembly, delivery, and supplied hardware.
The dashboard provides valuable analytical functions, such as identifying your most valuable clients, observing trends, and monitoring sales performance. This will help you better understand your customers and identify new opportunities in the market. With this information at your fingertips, you can make informed decisions about your business.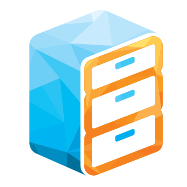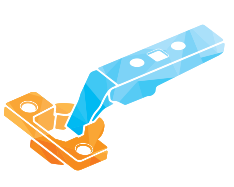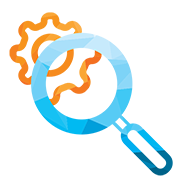 When you onboard with Cabinetry.Online, you will receive a one hour marketing session with our in-house marketing team. During this time we will review your marketing activities. This includes your website, social media presence, printed and digital collateral, and advertising. You will get individualised advice and suggestions based on your specific marketing situation and needs.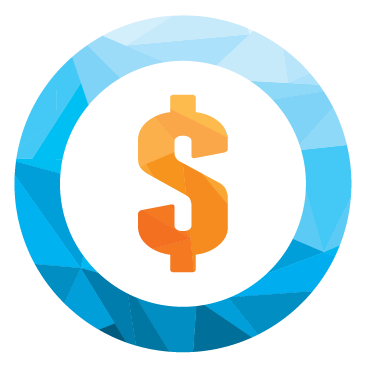 Cabinetry.Online has the ability to process orders through its dedicated CNC manufacturing software. This software generates the CNC machining code in the format required by your machine (e.g. G Code or equivalent).
It also has the ability to generate the CNC machining codes for jobs that are outside the Cabinetry.Online system. The software is able to output to multiple machines.
Cabinetry.Online extra features include coupon codes, a sundries store, custom door profile setup, and advanced job costing breakdown
The coupon code feature is an excellent tool for measuring marketing activities.
The sundries store allows you to sell just about anything. You can list hardware, appliances, additional services, old machines and tools, and anything else you may want to sell.
There is an advanced (detailed) job costing breakdown on all orders. Job pricing is broken down on customer orders. This includes the material cost, edging cost, and hardware cost for each component used on a product.