How many hours do you spend on creating or adjusting quotes for customers?
Do your orders come in via phone or email? Do they need to be entered into a system to quote, only to email it back to the client for approval?
Cabinetry.Online removes that hassle for you and more importantly for your customers. Your customers create their own quotes and make as many adjustments as they need. They receive updated prices instantly. This makes the process easier and more efficient with less chance of errors, so you and your staff can spend more time on things that matter.
Along with streamlining the quoting and ordering process, an online ordering portal also provides a central hub for all your orders. You'll have a real-time overview of how many orders are in the pipeline, which have been dispatched and how many have been delivered already. You will also receive instant notifications of incoming jobs. This helps you better manage production planning.
For you, the manufacturer…
You don't need extensive computer experience to use Cabinetry.Online. As part of your onboarding, you receive one-on-one training on how to tailor Cabinetry.Online to suit your branding, set your prices, delivery options , assembly options, sundries store and more.
For your clients…
Your clients are directed from your website to your customised and branded online portal. Here, they create a new job. The platform prompts them through the process of setting room defaults, adding cabinetry and other optional extras. The system is designed with ease-of-use at front of mind, and includes helpful features like the search function, which assists clients when selecting exterior and carcase materials.
All the cabinetry items selected are placed on a visual designer, where the client can use the drag and drop function to create their floor plan.
The detailed cart view allows the client to see the total cost of their quote and make as many adjustments as they need. Once they are happy with the quote and have approved the order sheet, the order is submitted to you to decide to accept or not .
Are you sick of dealing with off-shore call centres? We are an Australian company and have a dedicated support team.
Upon installation, you will receive extensive training on all aspects of the Cabinetry.Online system. Our support team is available during office hours. If you experience an issue, you can log a ticket and our support team will respond at its earliest opportunity.
We have a selection of videos, which walk you through the customer's ordering process. Click here to see them.
In the admin dashboard, you have an overview of all the orders and quotes, accept jobs, set the pricing, delivery options, assembly options, materials to be used, hardware available and the sundries store and more.
You can set different pricing for different customers, apply discounts and set the payment terms for your jobs. You decide whether you want to offer a delivery service, or you want your customer to pick the order up from your factory. You also get to choose if you want to supply the order as a flatpack or assembled .
You decide which materials your customers get to choose from and hardware options available. The sundries store is where you can add any extra items you would like to offer your customers, machinery you have for sale, or extra services.
Customisable to suit your business
Cabinetry.Online's revolutionary platform offers you an unlimited number of customisable options.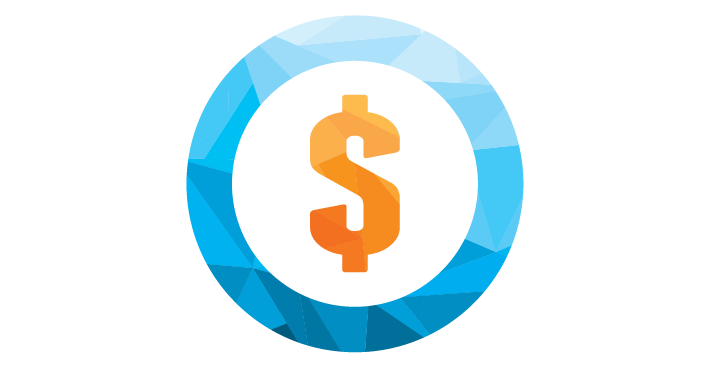 Delivery or pick up options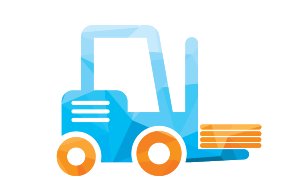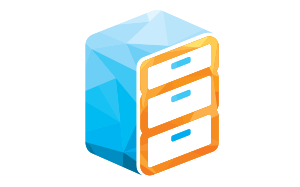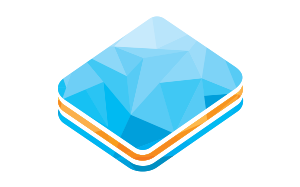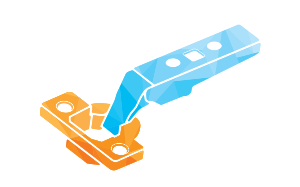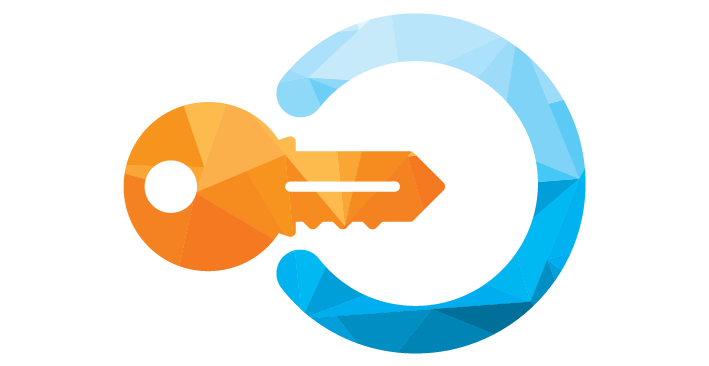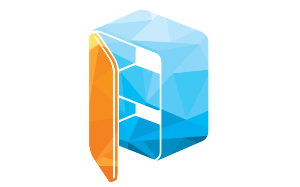 More than just online ordering…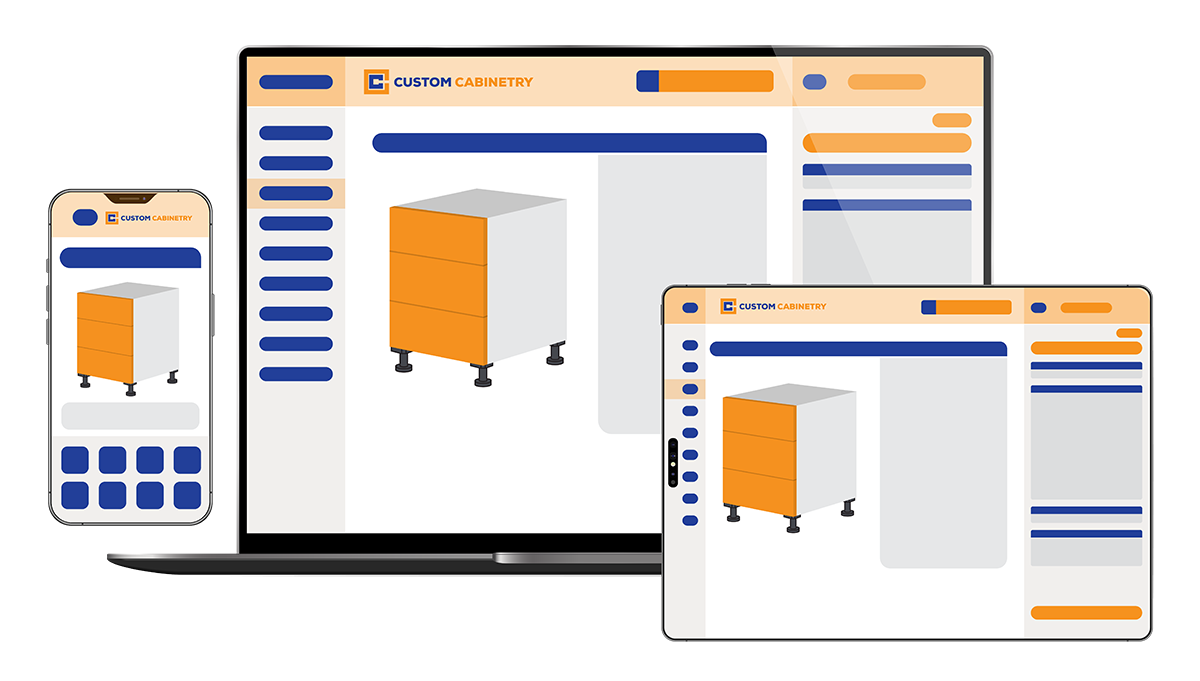 Branding and customisation
The Cabinetry.Online platform offers manufacturers the ability to customise and rebrand the platform visually from A to Z. It creates a smooth visual transition from company website to the ordering platform through the login portal. Re-branding your platform allows you to offer both products and services without having to spend time and money on designing and developing an online ordering platform yourself.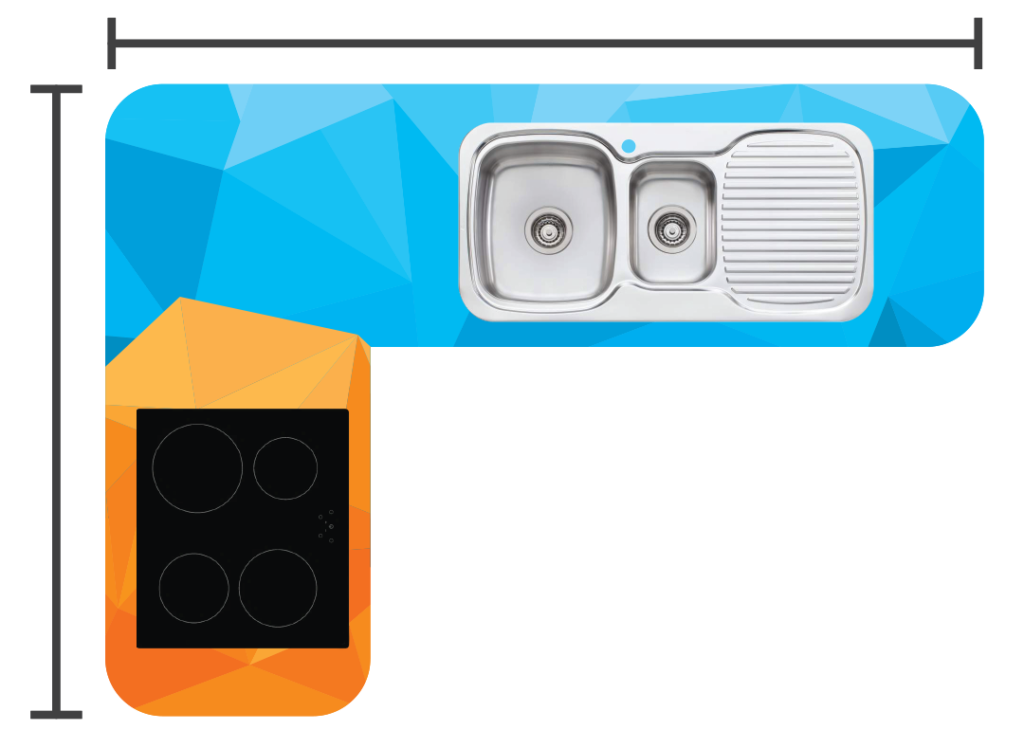 A sophisticated benchtop design tool allows your customers to meet their custom bench requirements.
Avoid messy sketches. This module allows for millions of combinations and criteria.
The Sundry Store module allows you to use the infrastructure to list and sell just about anything: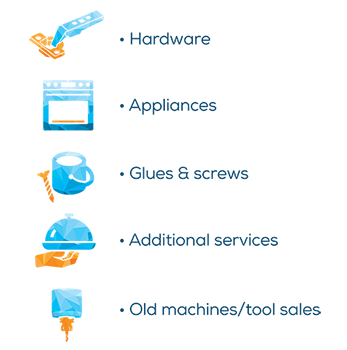 Your orders don't need to stop at just cabinets. You have the flexibility to value-add to your clients and make yourself a one- stop-shop. How many of your clients would add a box of screws, extra hinges or even additional edge tape onto their order, if they could?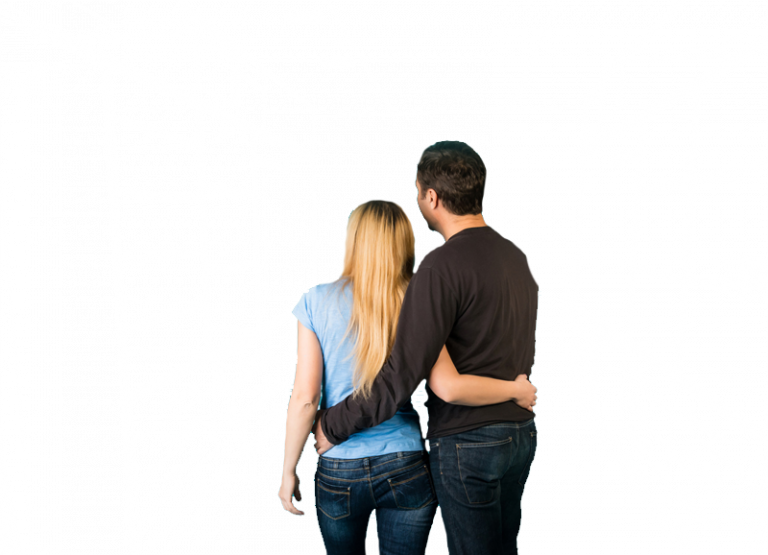 Do you cater to domestic customers as well? Cabinetry.Online provides access to a secondary, streamlined platform that makes it easier for you and your DIY customers.
Our dedicated 'DIY' platform removes complicated aspects (selecting margins, hardware choices etc.) that can often confuse DIY and domestic customers.
Cabinetry.Online allows you to provide a successful path for any customer!