The Cabinetry.Online platform has been honed to cater to a vast range of common manufacturing requests.
Customisable to suite your business
Cabinetry.Online's revolutionary platform offers you an unlimited number of customisable options.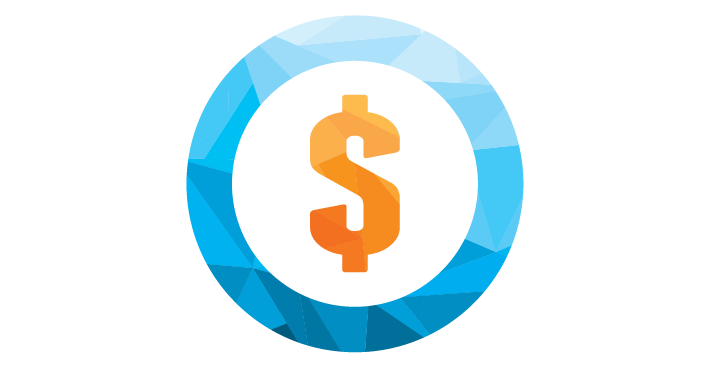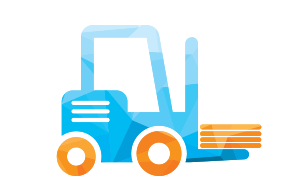 Delivery or pick up options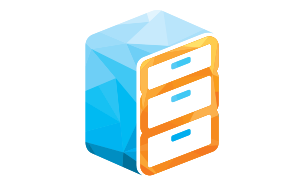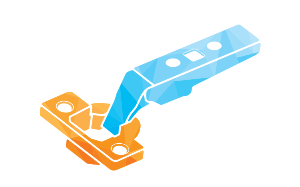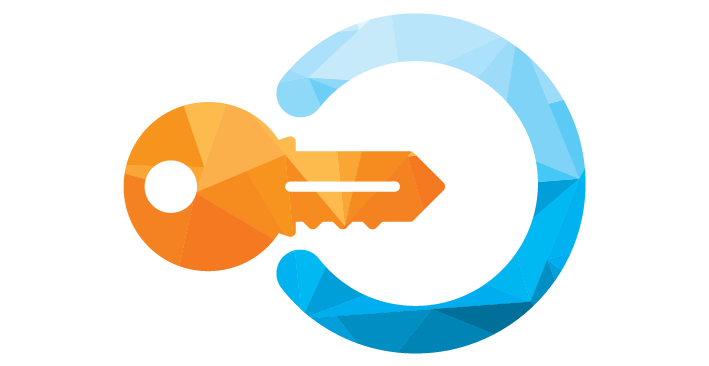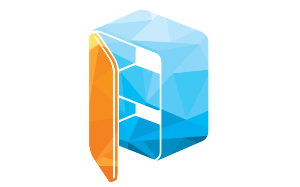 The large and diverse core library allows customers to easily customise and quote their cabinets.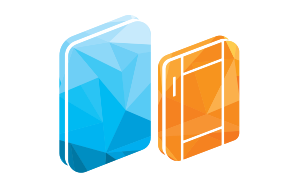 Quick panel & door creator
Streamlined tools allow for quick and easy mass ordering of boards and doors.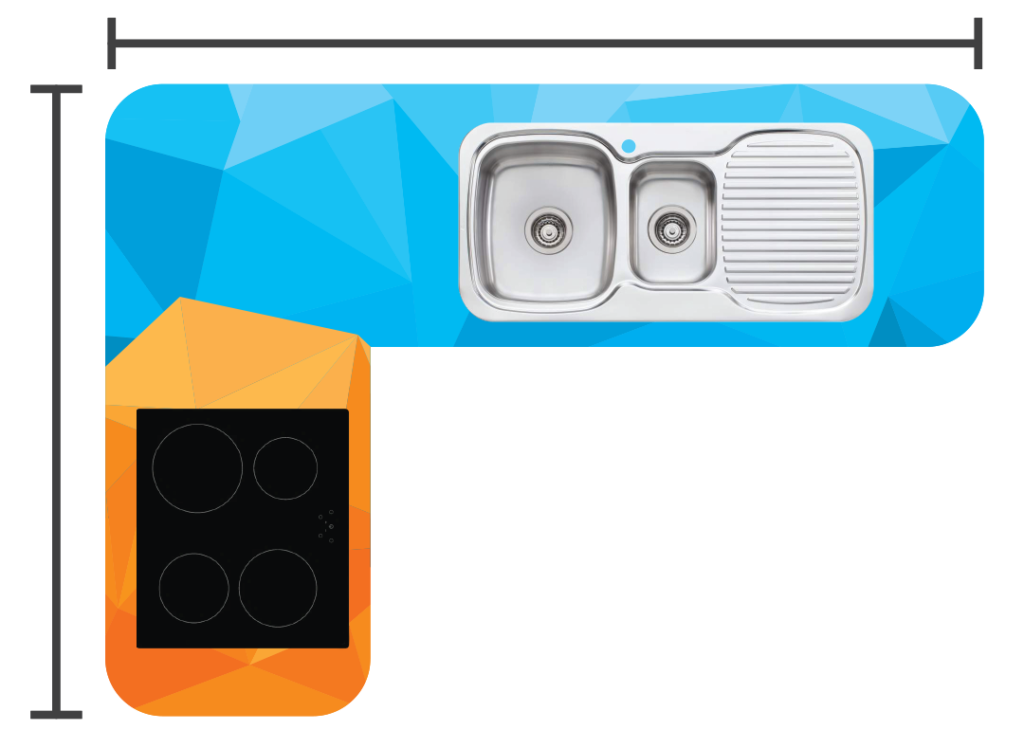 A sophisticated benchtop design tool allows your customers to meet their custom bench requirements.
Avoid messy sketches. This module allows for millions of combinations and criteria.
The Sundry Store module allows you to use the infrastructure to list and sell just about anything: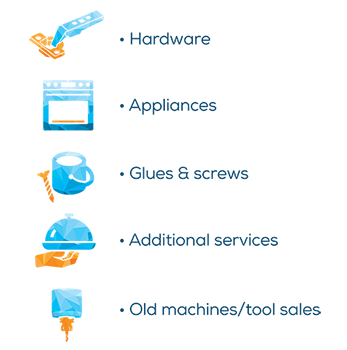 Your orders don't need to stop at just cabinets. You have the flexibility to value-add to your clients and make yourself a one stop shop. How many of your clients would add a box of screws, extra hinges or even additional edge tape onto their order if they could?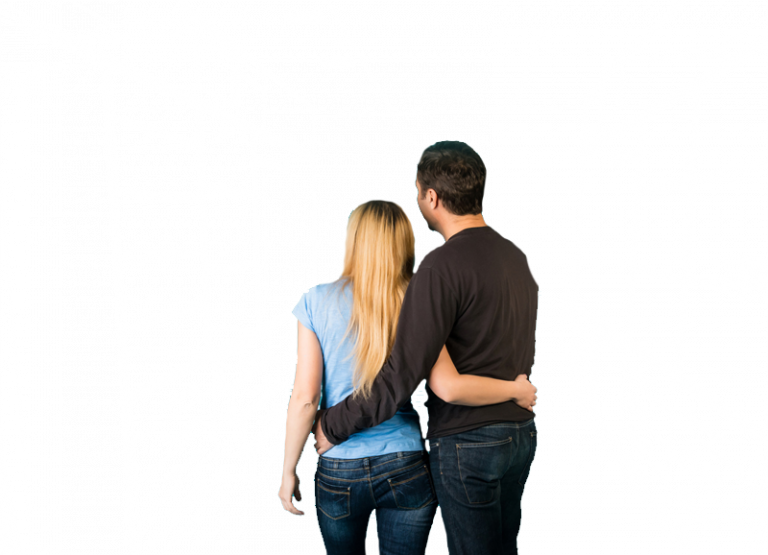 Do you cater to domestic customers as well? Cabinetry.Online provides access to a secondary, streamlined platform that makes it so much easier for you and your DIY customers.
Our dedicated 'DIY' platform removes complicated aspects (Selecting margins, hardware choices etc.) that can often confuse DIY and domestic customers.
Cabinetry.Online allows you to provide a successful path for any customer!
The Cabinetry.Online platform offers manufacturers the ability to completely customise and rebrand the platform visually from A to Z, creating a smooth visual transition from company website to the ordering platform through the login portal. Re-branding our Cabinetry.Online platform your own, allows you to offer both products and services without having to spend the time and money on designing and developing a cabinetry online ordering platform yourself.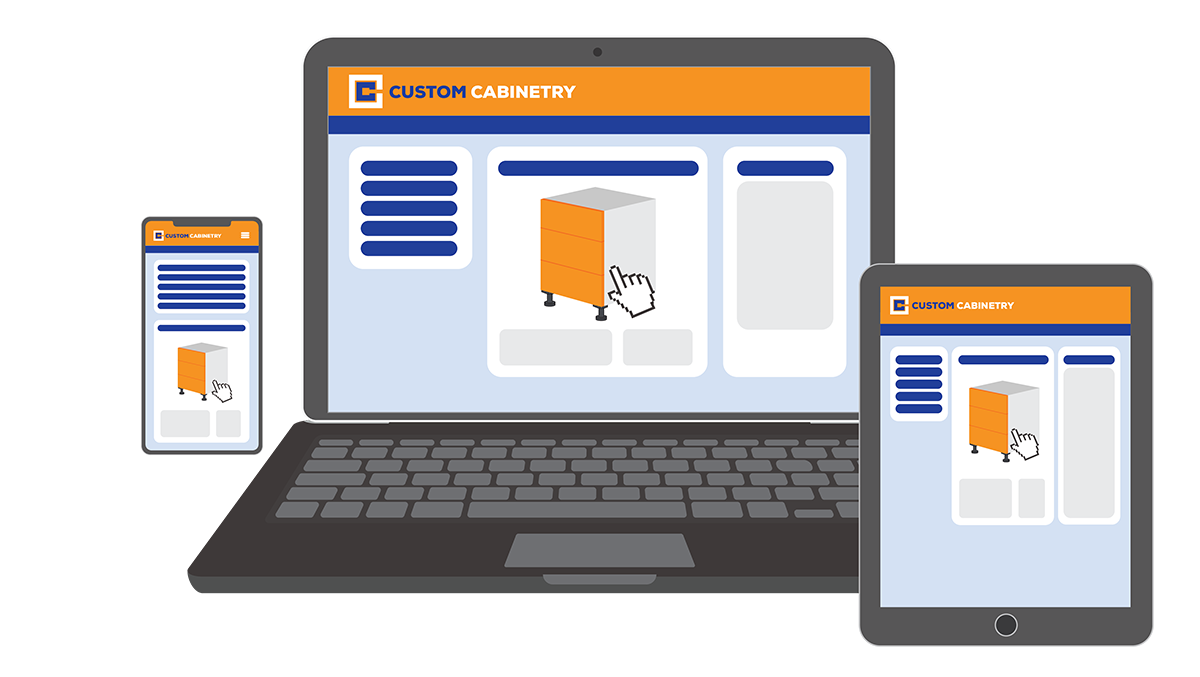 Benefits of using your own branding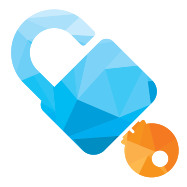 By offering more services, you open up new possibilities to make sales. For example, if you only offer sales in the showroom or through an emailed cut-list, then only companies looking for these services will want to work with you because you're limiting your accessibility.
However, if you offer custom cabinetry, online ordering, instant quoting, benchtop design, over the phone and instore, you can target companies that are after those services. This can lead to a higher number of clients and more revenue.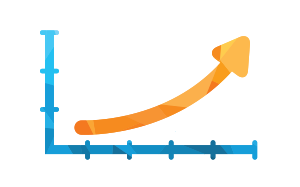 The first benefit of using your own branding is the more easily accessible your services are to your clients, by introducing a new service to existing clients, you will increase the amount of revenue your business can bring in without having to go through the difficult process of bringing in new clients at first.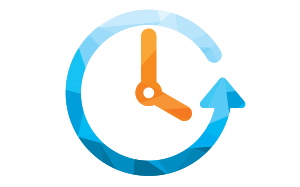 Reduce your workload without offering any new services. If your business specializes in cut to size, there is nothing stopping you from switching to customers ordering cut-to-size online through your website and using the time saved to work on other parts of your business.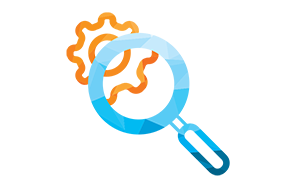 The team at Cabinetry.Online are specialists in this particular area, which means they can provide expertise and revolutionary solutions. If you build your own app, you are investing tons of money with no guaranty of the product's success. But if you buy a ready-made platform, there is no chance to fail.
Having your own branding is like having an in-house developer, for a fraction of the cost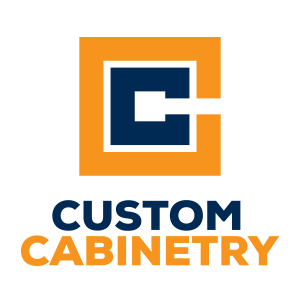 If you've ever considered developing your own online system for receiving orders, you've probably realised the significant investment of time and money required to do so – all without a guarantee that it's going to work and customers will be able to utilise it.
By using the Cabinetry.Online platform and customising it to suit your requirements, you are guaranteed to be getting access to a working online ordering system with constant development and implementation of cutting-edge online infrastructure, backed by our team of in-house Australian-based developers. Best of all, you avoid the significant upfront cost of building a product from zero. With complete control over branding, product offerings and more, you have complete control over the interactions your customers have with your platform and can take pride in presenting accessible and high-tech solutions to your clients.