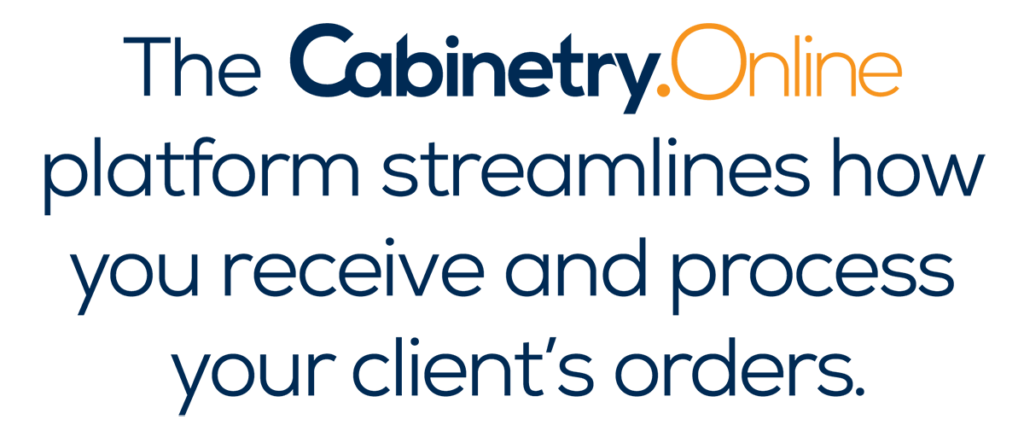 Cabinetry.Online is the customisable ordering solution for cut-to-size manufacturers that seamlessly integrates into your manufacturing process to diminish time & effort spent quoting and transitioning an order for cutting. The Cabinetry.Online platform has been designed to be completely customisable and can be adapted to feature your logo and colour scheme, as well as all your own pricing and product range.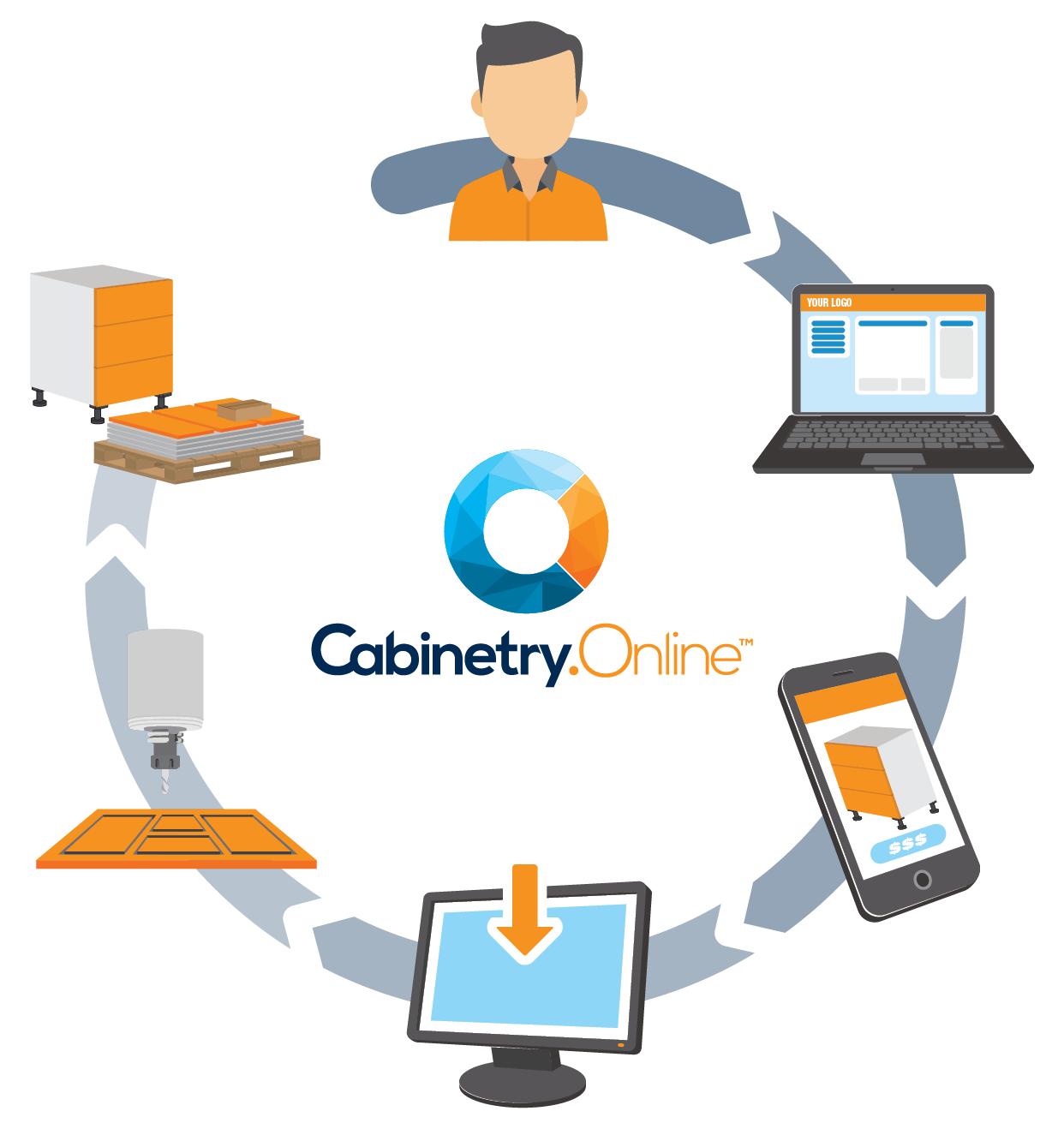 Don't take our word for it – here's what our clients say:
The business is no longer bogged down or held back by what used to be the tedious and time consuming process of creating quotes manually.

The Cabinetry.Online ordering system is easy to use, takes the time and effort out of producing cutting lists, etc. and allows us to effectively control what our customers have access to product wise. We can now offer our customers a reliable and consistent way to both quote and order their jobs through us.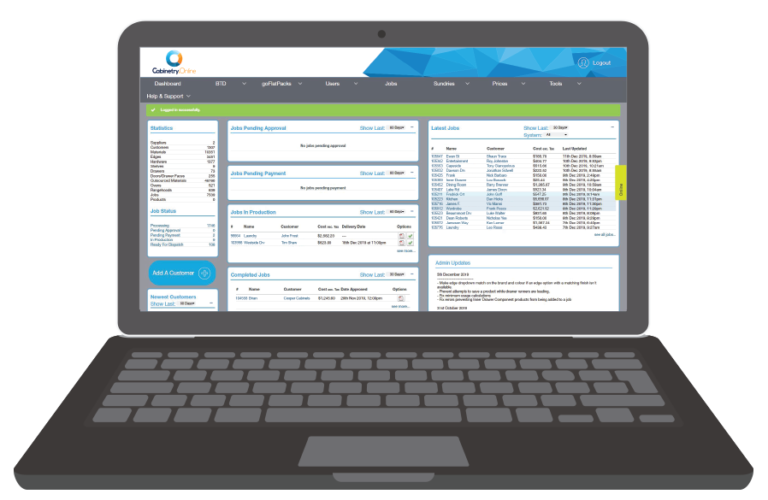 Accessible, accurate ordering
Seamlessly direct your clients from your website to an advanced and intelligent ordering portal. Your defined settings allow your clients to easily customise cabinets, generate pricing instantly, and submit to you.
Smooth transition from order to the machine
Instant notification of incoming jobs. Download, approve and send them directly to your machine for cutting.
No double handling means less mistakes and full customer accountability. Direct your time elsewhere.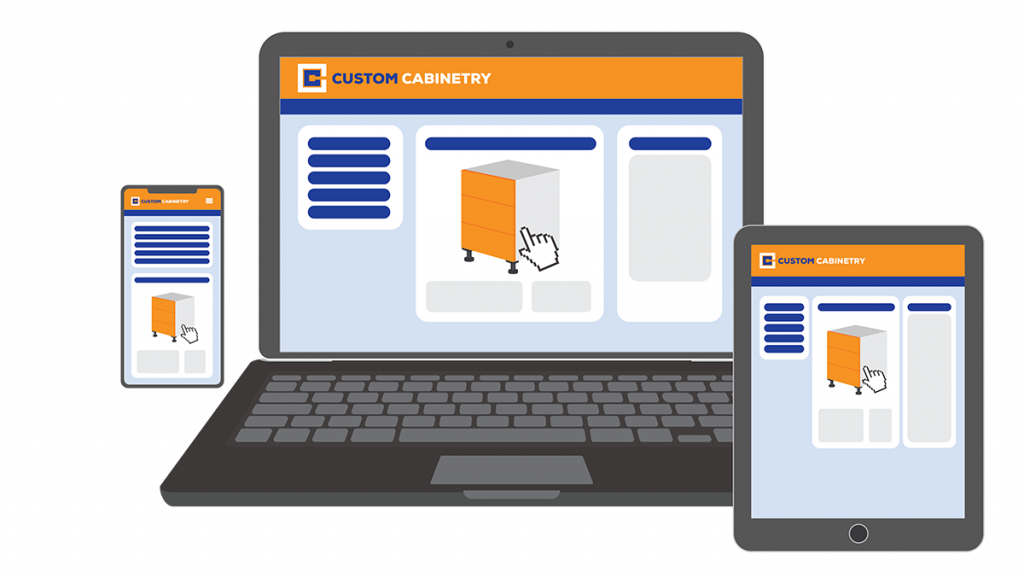 Customise to meet your branding
Completely brand your customer portals with your company colours and logo. Alter at any time through your admin dashboard.
Identify your most valuable clients, observe trends, and monitor sales performance through your Cabinetry.Online admin dashboard.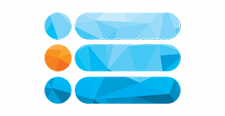 View all projects being worked on across the system.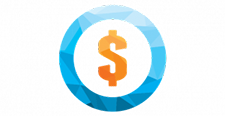 Total value of jobs created and submitted.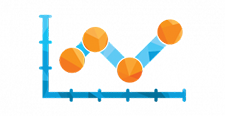 Average cost for orders submitted.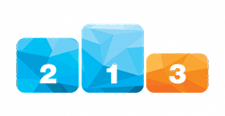 Most ordered products, materials and hardware in the system.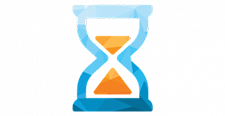 Average number of days between job creation and submission.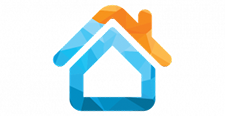 Average number of rooms and products across completed jobs.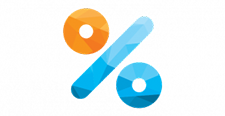 Percentage of submitted jobs compared to incomplete.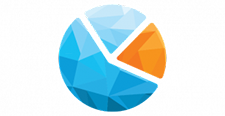 Proportion of jobs requiring supply of hardware or assembly.
Contact us to find out how Cabinetry.Online can streamline your operations!