Why you should be using an online ordering system
An effective online ordering and quoting system has the potential to revolutionise the way you run your cut-to-size manufacturing business. It is a highly effective way to reduce pressure on your staff and give yourself the cutting edge in an increasingly uncertain market.
Are you trying to free up staff and reduce human error?

Would you like to spend less time on admin and more time focusing on your business? Does your team spend hours collating quotes and orders from emails, faxes and phone calls?

With Cabinetry.Online, your customers can create and adjust as many quotes as they need, and place an order at any time of day or night. All you need to do is set up your portal, and your customer does the rest. Once your customer is happy with their quote, they will need to approve an order list before the order is submitted to you. This drastically cuts down human error and streamlines the ordering process.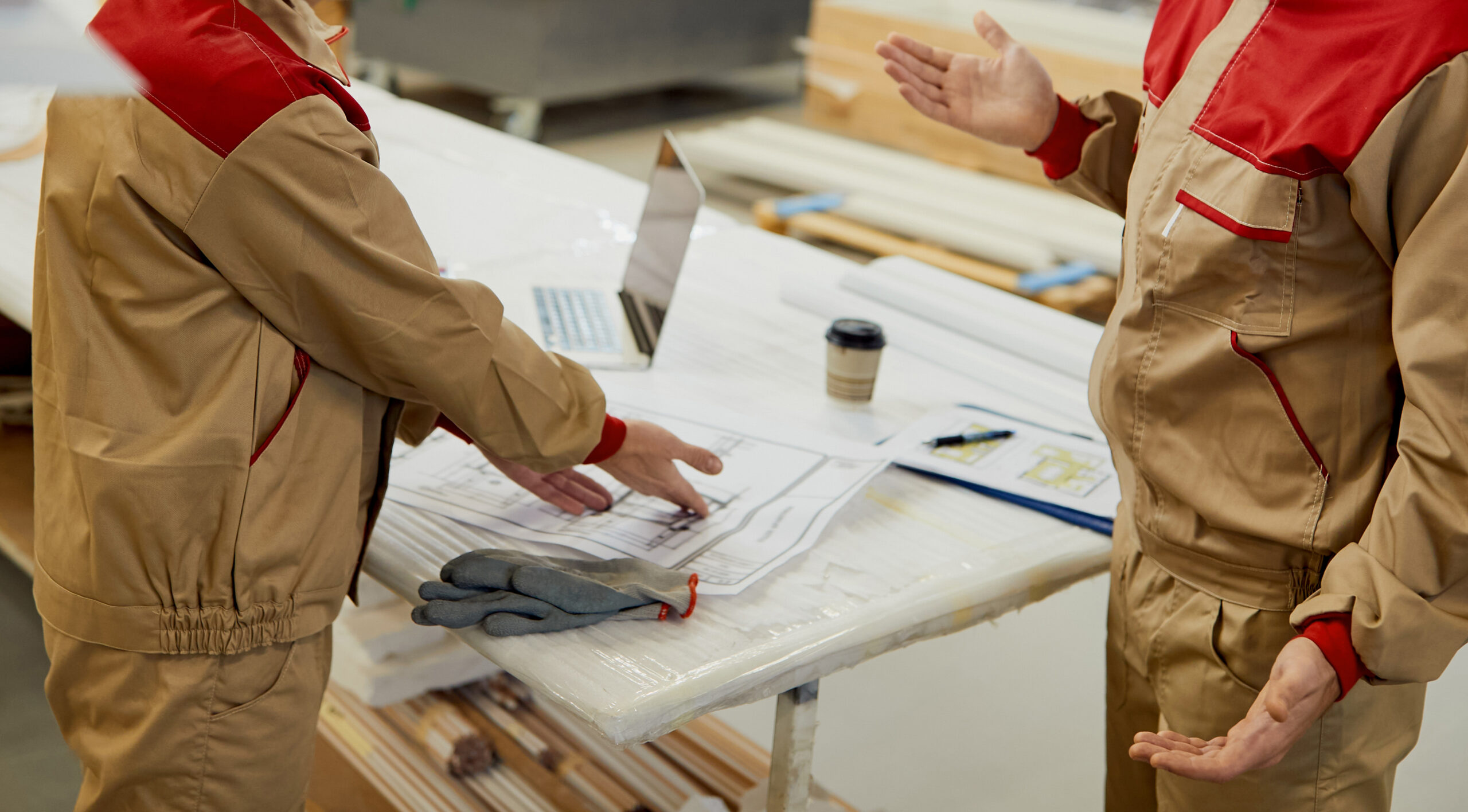 Are you striving for a competitive edge?
Do you want to make the quoting and ordering process quick and easy for your customers? Would you like customised quoting and ordering software, without the huge price tag?

Cabinetry.Online uses your logo and brand colours to create a portal that is truly yours. Customers access your branded portal via a login page on your website. You control the pricing, products, delivery options, assembly options, payment terms and much more.
With Cabinetry.Online, it's like having custom-made software at a fraction of the cost. You don't need to pay to have expensive software created and maintained. We've got that covered! Our dedicated team of developers and testers continually monitor and improve the software, and our in-house support team are available to help you every step of the way.
Are you looking to streamline and grow your business? Quoting and ordering automation is the answer.