Save both with Cabinetry.Online
In the manufacturing industry, time is of the essence. Every minute wasted on administrative tasks or inefficient processes is an opportunity cost for businesses. That's where Cabinetry.Online comes in. Our innovative software solution is designed to streamline operations and save cut-to-size manufacturers valuable time, ultimately leading to increased productivity and profitability. In this blog, we will explore the key features of Cabinetry.Online that helps cut-to-size manufacturers save time and revolutionise their businesses.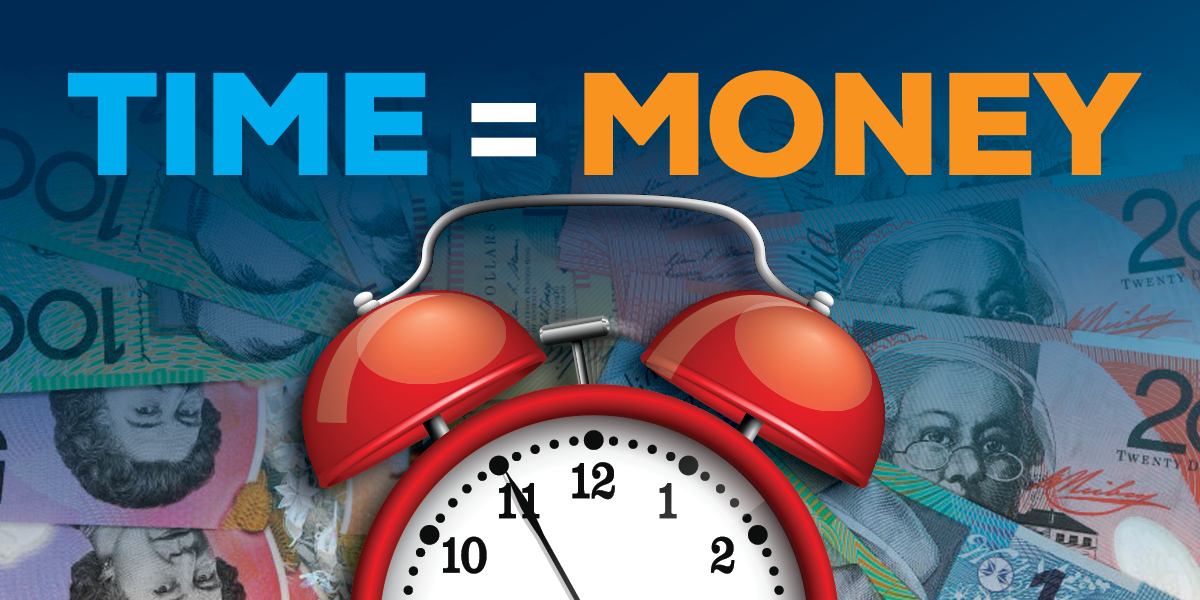 Online quoting: "It's like hiring another person"
One of the most time-consuming tasks for cut-to-size manufacturers is creating quotes for potential customers. The quote creating process itself can be a full time job. Collating quote requests, calculating costs and dealing with the often numerous change requests can become a very tedious process. Then, if the quote isn't accepted, all the time spent on creating the quote is a loss for the business.
Cabinetry.Online eliminates this laborious and costly process by providing an online quoting feature. Instead of cut-to-size manufacturers manually preparing quotes, cabinet makers and builders create their own by simply inputting job specifications into the software, and it instantly generates accurate quotes. This feature alone can replace a full-time job dedicated to quoting, freeing up resources to be diverted to revenue generating activities.
"Cabinetry.Online made quoting and the whole process a lot quicker", explains Kevin Jacob of Tassie Cabinets. "It's fantastic. You can put fields where you want anything, like the drawers, whatever size you want, whatever hardware you want to use, it's all there. It's like hiring another person without hiring them."
Additionally, Cabinetry.Online allows customers to make unlimited revisions to their quotes, enabling them to fine-tune their requirements until they are satisfied. Gone are the days of back-and-forth communication to finalise a quote. With Cabinetry.Online, customers can conveniently make changes and instantly receive updated quotes. When chatting about this feature of Cabinetry.Online, Adrian Hall of H & F Custom Joinery says, "That's probably the best thing. You know, you're not having someone ring up every 5 minutes asking for a price."
Furthermore, the platform is available 24/7, meaning customers can request quotes at any time that suits them. Cabinetry.Online empowers manufacturers to efficiently manage their quoting process and optimise their sales pipeline.
Online ordering: minimising human error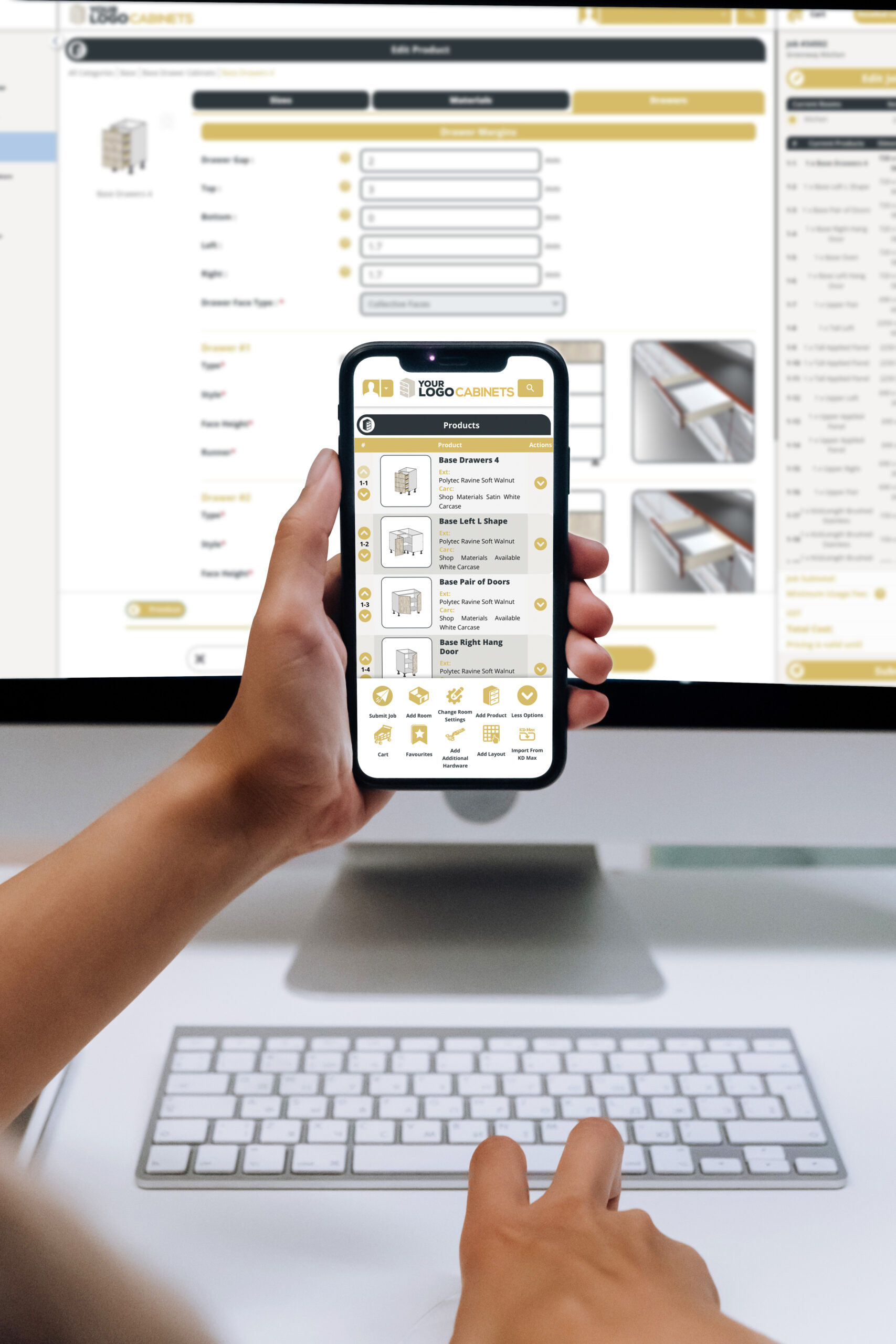 Human error can be a costly setback for cut-to-size manufacturers, whether from the manufacturer's or client's end. It leads to wasted materials, extra admin demands and increased frustration levels. Cabinetry.Online minimises the risk of these errors by putting the responsibility in the hands of customers. At the same time though, customers are guided through the ordering process by automatic prompts and an intuitive interface. There is also a library of tutorials available for customers to peruse.
Instead of relying on manual data entry by employees, customers create their own orders within the software, ensuring accuracy and eliminating the risk of miscommunication. Andrew McAnuff of YVCM considers this to be the best benefit of Cabinetry.Online, "It really cuts down on errors, because it enables us to have our customers enter in their own orders. So we don't have to transpose a piece of paper that we may get emailed to us or in the old days faxed to us."
Before the order is submitted in Cabinetry.Online, customers must approve a PDF listing of the properties of the job. This additional step serves as a double-check mechanism, allowing customers to review their order details and ensure everything is correct. By involving customers directly in the order creation process, Cabinetry.Online significantly reduces the chances of errors and subsequent delays, ultimately improving customer satisfaction and increasing operational efficiency.
Xero integration: streamlining accounting processes
Accounting and administrative tasks can consume a significant portion of a manufacturer's time. Because of this, Cabinetry.Online has developed an integration with Xero accounting software. This automates the invoicing process and avoids "double invoicing". When an order is placed, the software automatically generates an invoice in Xero, eliminating the need for manual data entry and reducing the chances of errors.
The Xero integration also facilitates streamlined financial reporting and ensures that financial data is accurate and up-to-date. Cut-to-size manufacturers can confidently rely on Cabinetry.Online's integration with Xero to handle their accounting processes efficiently, allowing them to focus on core business operations.
"For us, the Xero integration was a significant timesaver, I now spend a fraction of the time reconciling the two systems," says Pieter Joubert of Provence Brothers. "Every month it gives me an additional few hours to work on matters that grow the business, rather than the administrative task of duplicating invoices from Cabinetry.Online to Xero. The added bonus is that our accounts are always up to date which enables us to make better decisions based on live figures."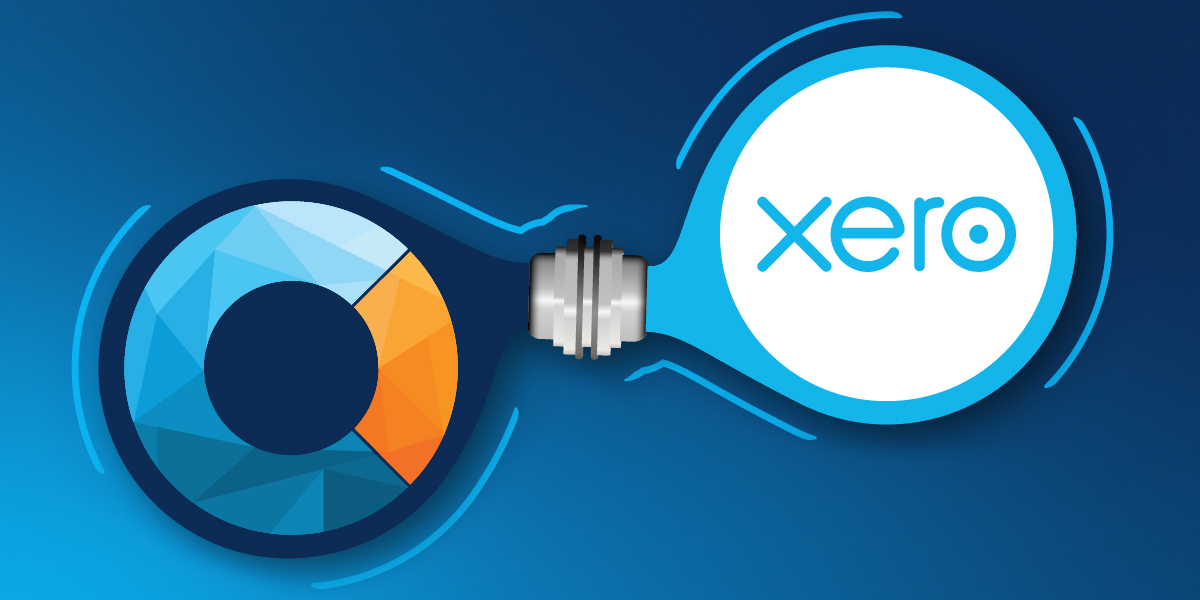 Support: highly efficient and reliable
At Cabinetry.Online, our dedicated support team is highly efficient and knowledgeable, equipped with the expertise to resolve queries or issues promptly. We value our customers' time and strive to provide timely and effective assistance, ensuring that they can make the most of our software without disruptions.
Our support team is Australia-based. This eradicates the hassles and frustrations often associated with using overseas support centres. All new customers receive one-on-one training with a product specialist, and additional help is just an email or phone call away. With responsive support, cut-to-size manufacturers can stay focused on their business goals, knowing that they have a reliable partner.
When asked about the training and support that he has received over the years from Cabinetry.Online, Steve Fitzgerald from Flatpax Cut To Size says, "I would say that it's almost as good as it gets. They have looked after me pretty faultlessly for the last six years. And they go out of their way to train you. They train you on how to use the software and if you have a problem or a question, they will try and answer it straight away. If it's a bit more in depth, then it might take a day or so, but it's quick."
Time is a precious resource for cut-to-size manufacturers, and Cabinetry.Online is the solution that maximises its value. By offering online quoting and ordering capabilities, integrating with Xero accounting software, and providing exceptional support, our software streamlines operations and saves manufacturers significant amounts of time. This allows cut-to-size manufacturers to enhance customer satisfaction and drive business growth while focusing on what they do best: manufacturing products.
To experience the time-saving benefits of Cabinetry.Online firsthand, we invite you to sign up for a demo. Don't let time slip away—take control of your efficiency with Cabinetry.Online today.