5 Top Reasons to Use an Email Marketing service
In any relationship, communication is extremely important. This is the same in business when dealing with clients or prospects. Email is generally one of the biggest forms of communication in the business world, so it's crucial to have excellent processes in place.
For this article, we break down five important factors for why you should be using an email marketing service for building and sending your emails.
Create More Attractive Emails
While creating emails with your regular email provider (Outlook, Gmail, Yahoo etc.) is generally text-based, email marketing services include a simple email builder that makes it easy for you to draft attractive, engaging email concepts.
They allow you to easily "drag and drop" text, buttons, headings, images and more to create stylish emails that are far more likely to draw the eye of your target audience.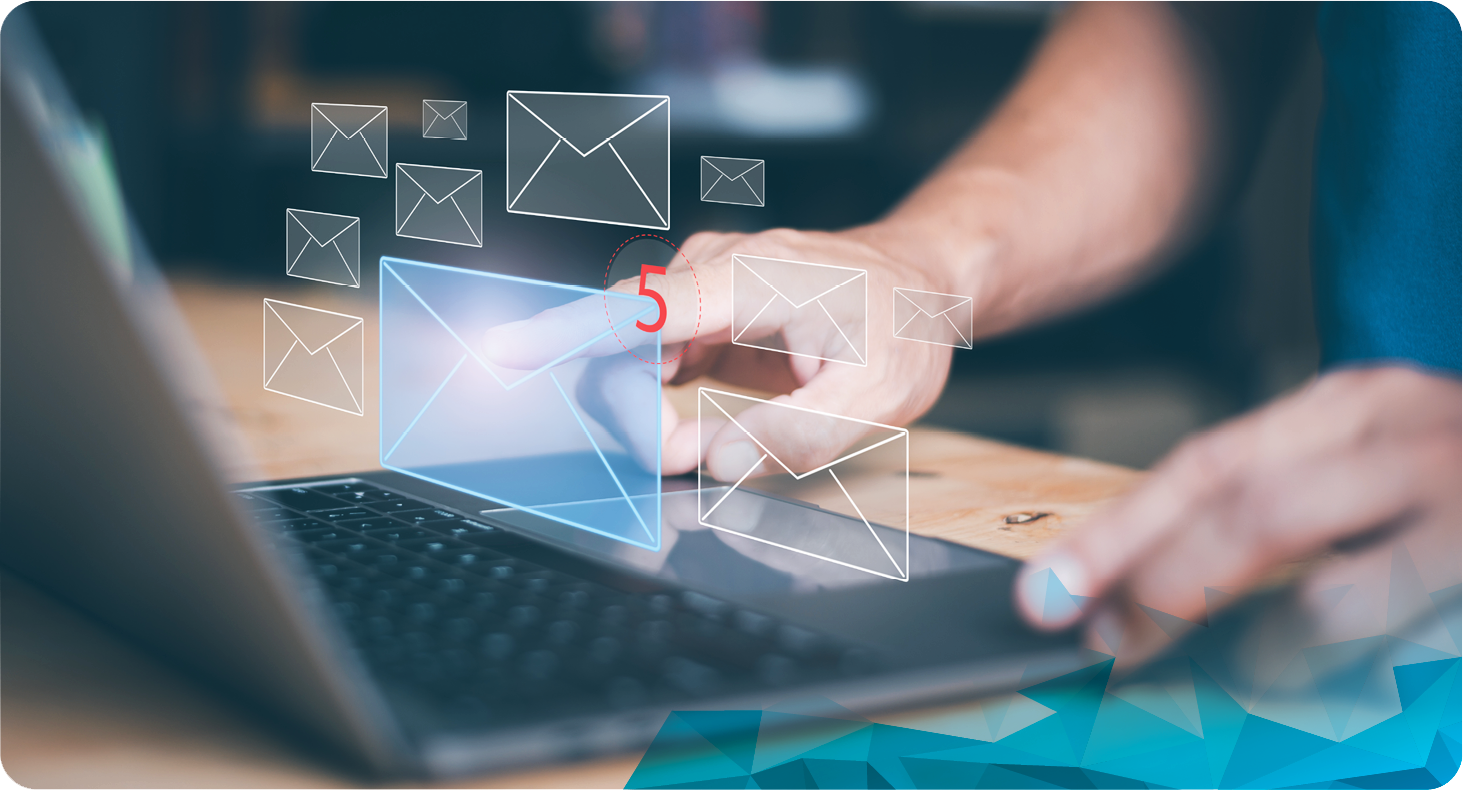 Send Mass Targeted Emails
An important feature of these tools is the ability to create detailed email lists that can be segmented into specific categories and groups to allow targeted sending. No longer should you need to copy and send the same email multiple times to potentially hundreds of clients. If you have a unique promotion, newsletter, or update that you want to share, then you can easily send that email to hundreds, if not thousands of contacts simultaneously.
As a cut-to-size manufacturer, you may categorise your clients into groups such as "DIY User" or "Trade Client". You could then change your email content based on which segment you want to target.
Create Email Automations and Journeys for Clients
One of the greatest features of most email marketing services is the ability to create automation chains. When a contact is added to an automation chain you can trigger an entire series of emails to regularly prompt your contact with an engaging email. This can be 1, 5, 20 or more emails that a client can receive until they reach the end of your chain or unsubscribe.
After a visitor creates an account on your website or sends you an enquiry, you can add them to your list and trigger a Welcome email that provides crucial "Getting Started" information. This could be followed up a few days or even weeks later with another email checking in to see how they are going or providing educational resources.
It's up to your imagination as to how many emails and what content you provide to a client, but it allows you to continually keep yourself top-of-mind across a continued period of time without manually keeping track of and sending emails out to all of your leads and customers.
For the perfectionists out there, data is king. It allows you to know what is and isn't working with your business. This is extremely helpful with emails too. Email marketing services allow you to track Opens and Clicks on your emails in real-time so that you can see if your content is working or being ignored and make necessary changes.
eg:
If your emails are not getting high open rates than you can look at editing your send-time or subject line
If a particular link is not getting clicked enough in your emails then you can look at moving its position or changing the way the button looks.
With any business decision, cost is an important factor. That's where another key benefit comes into play for email marketing services. Generally, the top providers out there offer a FREE plan that allows you to use most of the best features and functions with a maximum limit (which is usually quite generous) for the total emails or contacts you can send/add. Even the paid tiers of these plans are generally quite affordable and generous with what is available. In comparison to other forms of promotion, email marketing is an extremely affordable way to engage with a large number of contacts and leads.
There's a reason your inbox is regularly full of new emails from companies that you engage with… They work! You may find some of them annoying, but if you can get your email marketing right, you can increase your traffic and client engagement massively. Explore your options today and find the best email marketing service for your business.