Creating marketing campaigns
Create marketing campaigns to increase brand awareness
Effective marketing doesn't stop after you've created your first piece of content or after you've redesigned your website. If you want leads and your customers to stay loyal, you need to be proactive about your marketing continuously. Set campaigns across multiple online channels to increase the awareness of your manufacturing brand and drive more buyers to your website. Here are some of the most popular ways manufacturers can promote content: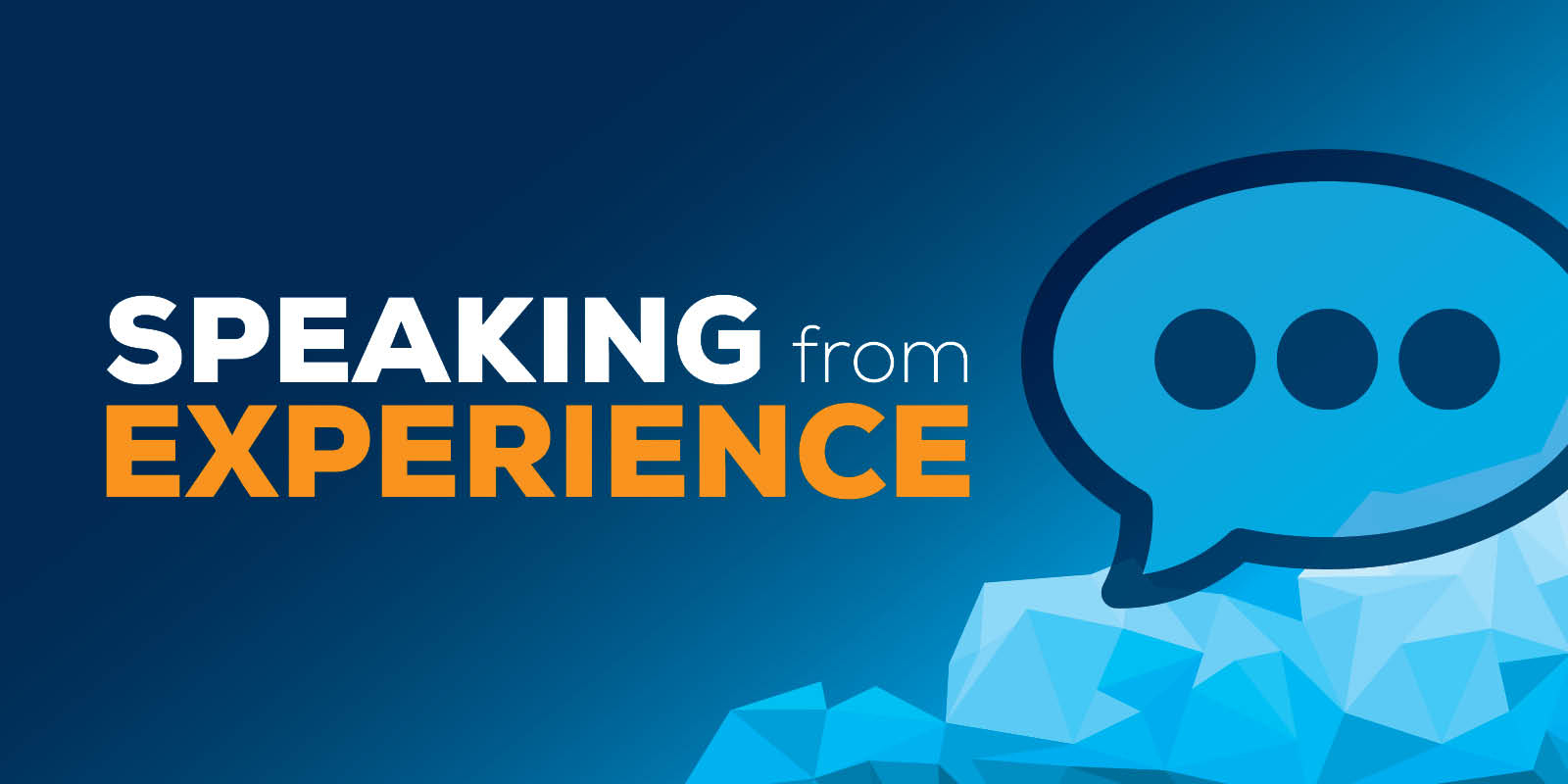 Email can be one of the most important channels in terms of ROI — but you can't just start firing off messages. Your email strategy should be measured and targeted.
Pay-per-click or PPC advertising is a different form of search optimization that allows you to show ads in keyword search results to earn paid traffic to your site.
SEO is adhering to best practices set out by Google and Bing to appear towards the top of search results, thereby earning your website more organic traffic. There are many easy steps you can take to start optimizing your content to rank in search.
Buyers consume millions of hours of video every day, and this type of content is proven to increase engagement, clicks, and organic reach. Try including it in email, blogs, or social posts — or even promoting one as an ad on YouTube. A video marketing stat that may surprise you is that four times as many buyers would rather watch a video about a product than read about it, and videos are 40 times more likely to be shared across social media than any other form of content.
When promoting your content, don't think of each channel as acting independently. Think of them all working together as an ecosystem — with the ultimate goal of driving as many people as possible to your website. So if you decide to create a company profile video, don't just publish it on one page. Promote it on social media, emails, and everywhere else your clients are. Top joinery manufacturers are using video tours of their plants and facilities to grow their brand and awareness. A video of your shop floor or a manufacturing process has been proven to get more leads for manufacturers — and you don't even need a large marketing budget to create a video.
Make sure you're tracking
The reason you're spending all this time, effort, and resources on marketing is to grow your business. So it's essential to check back and see if it's working regularly. Here are a few keys to implementing a metrics-driven marketing program:
Similar to how you made quantifiable SMART goals, you'll want to select KPIs (key performance indicators) to measure ROI. Some common ones include cost per lead, cost per sale, cost of an overall marketing program, and length of the customer relationship. You can also set baselines for channel performance with campaign-specific KPIs such as email open rate or social media impressions.
Google Analytics allows you to actively track and measure the performance of your website. Google Analytics is a web analytics service that provides statistics and basic analytical tools for search engine optimization (SEO) and marketing purposes. Google Analytics is used to track website performance and collect visitor insights. It can help organizations determine top sources of user traffic, gauge the success of your marketing activities and campaigns, track goal completions (such as signups or memberships), discover patterns and trends in user engagement and obtain other visitor information such as demographics.