Customer onboarding guide
Customer onboarding best practices
Customer onboarding is the first stage of your customer journey, and it forms the bedrock of your entire relationship. A well-designed onboarding process not only facilitates customer activation but plays a vital role in customer retention.
This article will talk about the significance of effective customer onboarding. It will also provide tips to enhance your onboarding process.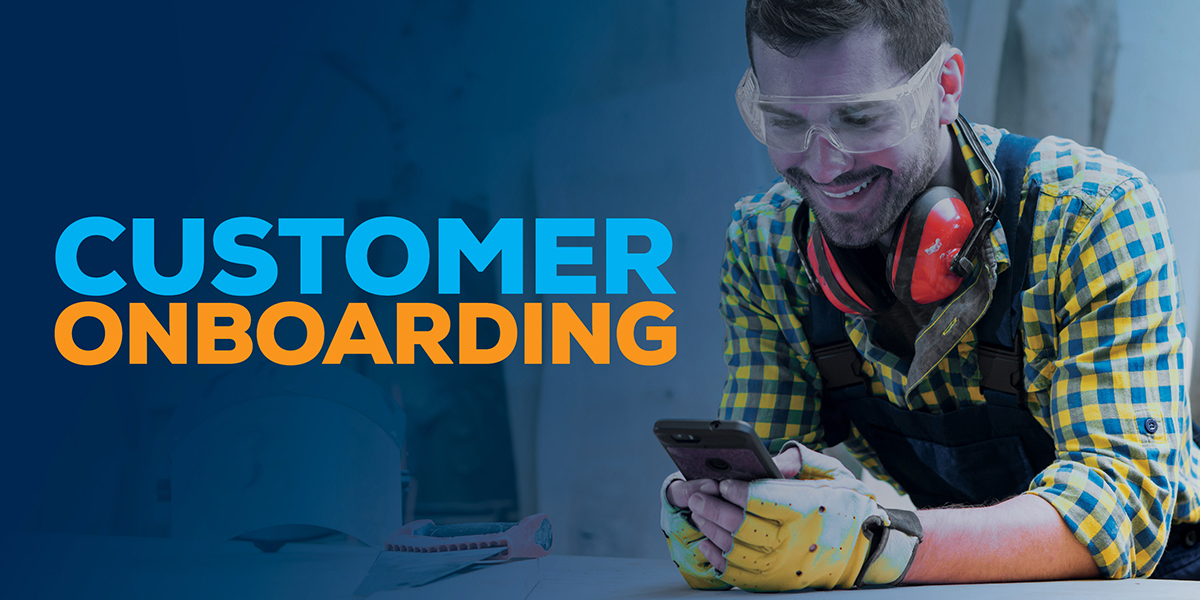 Customer churn occurs when customers stop using a company's service. There are two main reasons for this. The first is a lack of product understanding and the second is failure to derive value from it. Effective customer onboarding can address both of these issues.
What is customer onboarding?
Customer onboarding refers to the process of guiding and familiarising new customers with your product or service. This ensures a smooth transition, and successful adoption and increases the likelihood of customer retention.
During the customer onboarding process, the focus is on nurturing new customers. Making sure they are set up correctly and assisting them in navigating your system.
The ultimate goal of customer onboarding is to quickly deliver value to your customer. This will help them develop a strong affinity to your product and quickly integrate it into their regular workflow.


Why is customer onboarding important?
Great customer onboarding creates a positive first impression. A smooth and personalised onboarding process instils confidence in customers and sets the tone for a successful relationship.
By facilitating customers to quickly understand and derive value from your service, you will increase customer satisfaction and the likelihood of repeat business.
Github states that onboarding processes can increase customer retention by 50%. When customers feel supported and engaged during the early stages of their relationship with your brand, they are more likely to remain loyal and continue their partnership with your company.
Increasing customer retention is important. According to Invesp, increasing customer retention by just 5% can increase profits by 25% up to a whopping 95%!
Invesp have more statistics that further illustrates how valuable these long-term relationships are. They claim it costs five times as much to attract a new customer than to keep an existing one.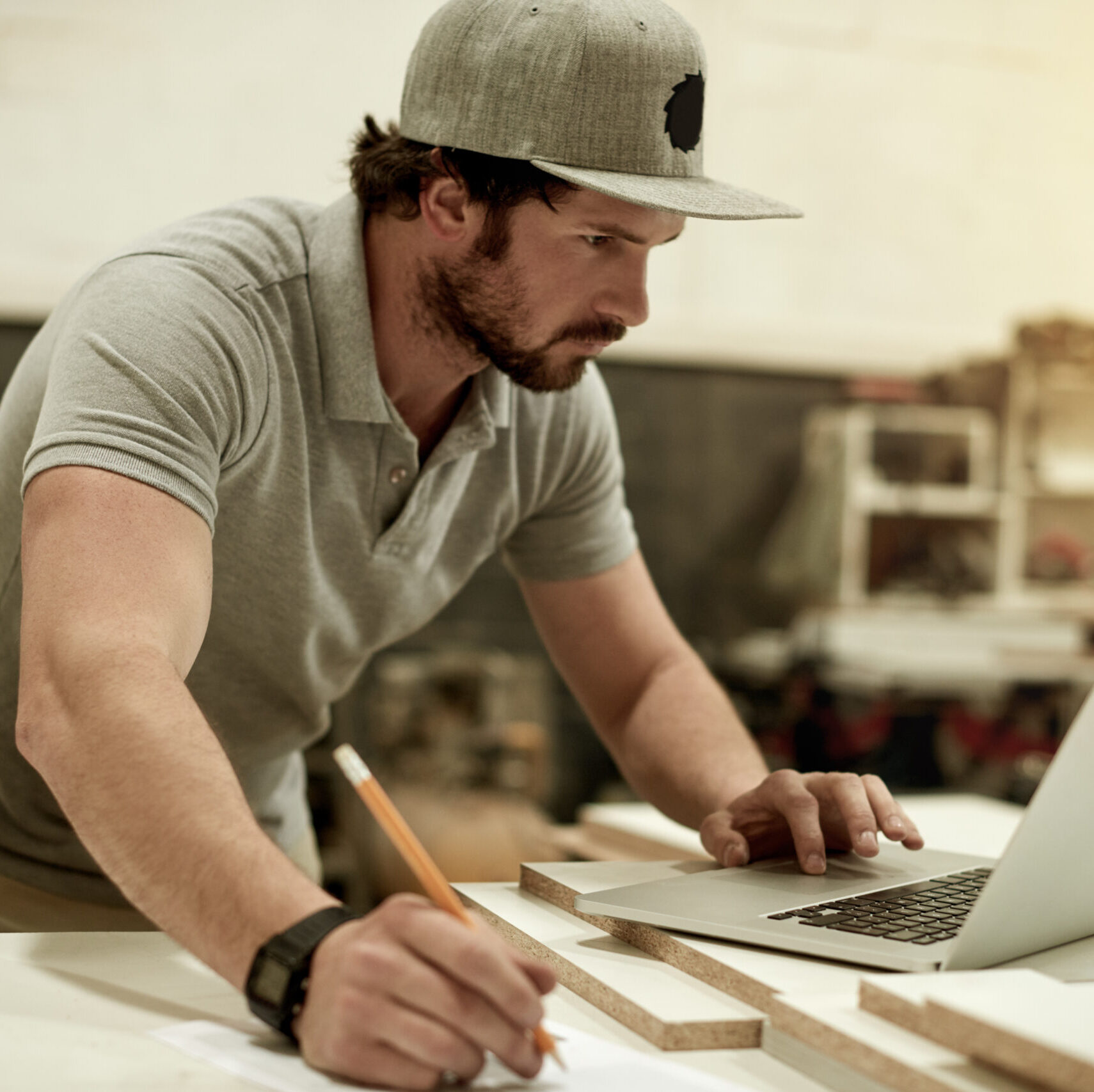 They also found that existing customers are 50% more likely to try a new product and spend 31% more when compared to new customers. This becomes relevant when, for example, you introduce a new range or product offering.
The bottom line is that investing in an onboarding process makes monetary sense.
1 – Contact your customer
Simply pick up the phone and call your customer. Once your customer has signed up, reach out and introduce yourself. Offer your customer assistance and give them the opportunity to ask questions.
Most people appreciate the human touch of a person on the other side of the phone and knowing that there is someone to help if they need it.
Github's research demonstrates this. They claim that 76% of customers who report having had a welcoming onboarding experience are likely to continue using a service or product. They also found that effective onboarding can reduce the time it takes to achieve the first value by 34%.
This means that your business will quickly start reaping the financial rewards for the time and effort put into onboarding.
Contacting your customers also gives you the opportunity to gather valuable feedback. Use it to measure your marketing activities, collect insights on your customer's experiences and challenges, and gather suggestions for improvement.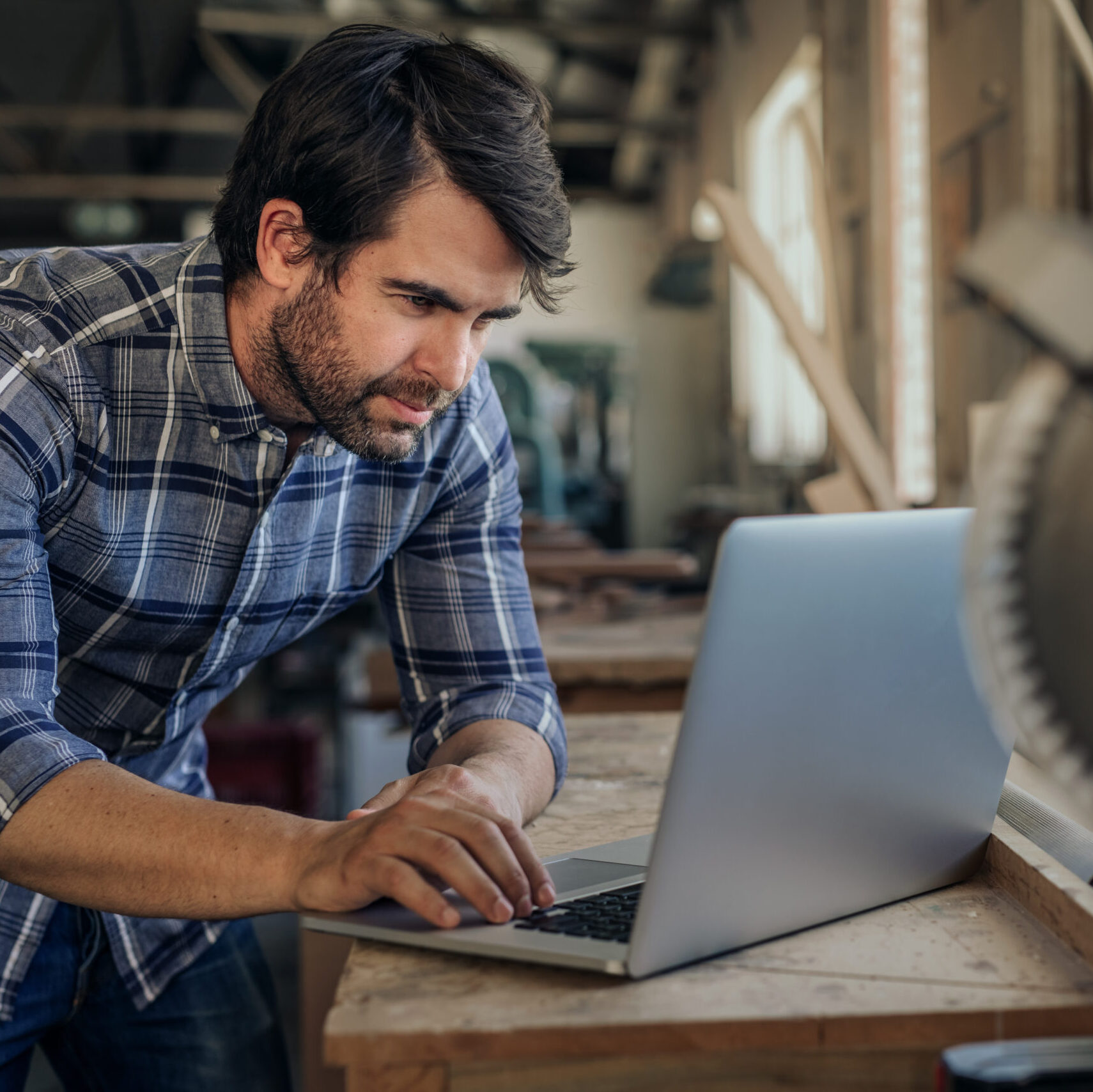 Make it easy for your customers to access your resources. Send an onboarding email and include resources like contact details, tips on starting an order, relevant FAQs and links to tutorials.
We highly recommend phoning new customers when they first sign up. This provides a great foundation on which to build your customer relationship. Use this opportunity to introduce yourself, your company, direct them to self-help resources and find out more about them.
Many manufacturers offer on-site training or assistance to their customers. This helps the customer to navigate the system (often for the first time), showcases the system's features and allows the customer to ask questions. This process assists them to become comfortable using the software.
Use your website to make it easy for customers to access resources like video tutorials, FAQs and user guides. This allows them to troubleshoot common issues and showcases the system as well as your service's features and benefits.
3 – Assign the task to someone
Assign someone to handle the onboarding process. This person should be knowledgeable about your products, understand the cabinetry industry, and have excellent customer service skills.

Having a single point of contact ensures consistency and builds strong customer relationships.
4 – Respect your customers' time
Time equals money. Keep the onboarding process simple and thank your customers for their time. A study by Forrester found that 66% of people believe that a company valuing their time is the best online user experience they can receive.

Be clear with your customer about how long the onboarding process will take. Give them the option to break it into smaller time frames if necessary.

Emails are an invaluable tool in the onboarding process. They can begin the process with a welcome message and continue through the customer journey by nurturing and educating the customer.
Userpilot's research highlights the importance of email in the customer onboarding process. They found that 86% of the customers say they will remain loyal if onboarding and continuous education are provided.
Emails are an excellent tool to initiate new customers, introduce new features, and provide product updates as well as general news, valuable insights, tips and resources.
Consider setting up an email chain. Try to keep your emails focussed on one feature or topic rather than many topics. This runs the risk of confusing your customer or overloading them with information. Instead, send out smaller emails more often.
Consider incorporating testimonials or quotes from customers. Social proof is a compelling motivator.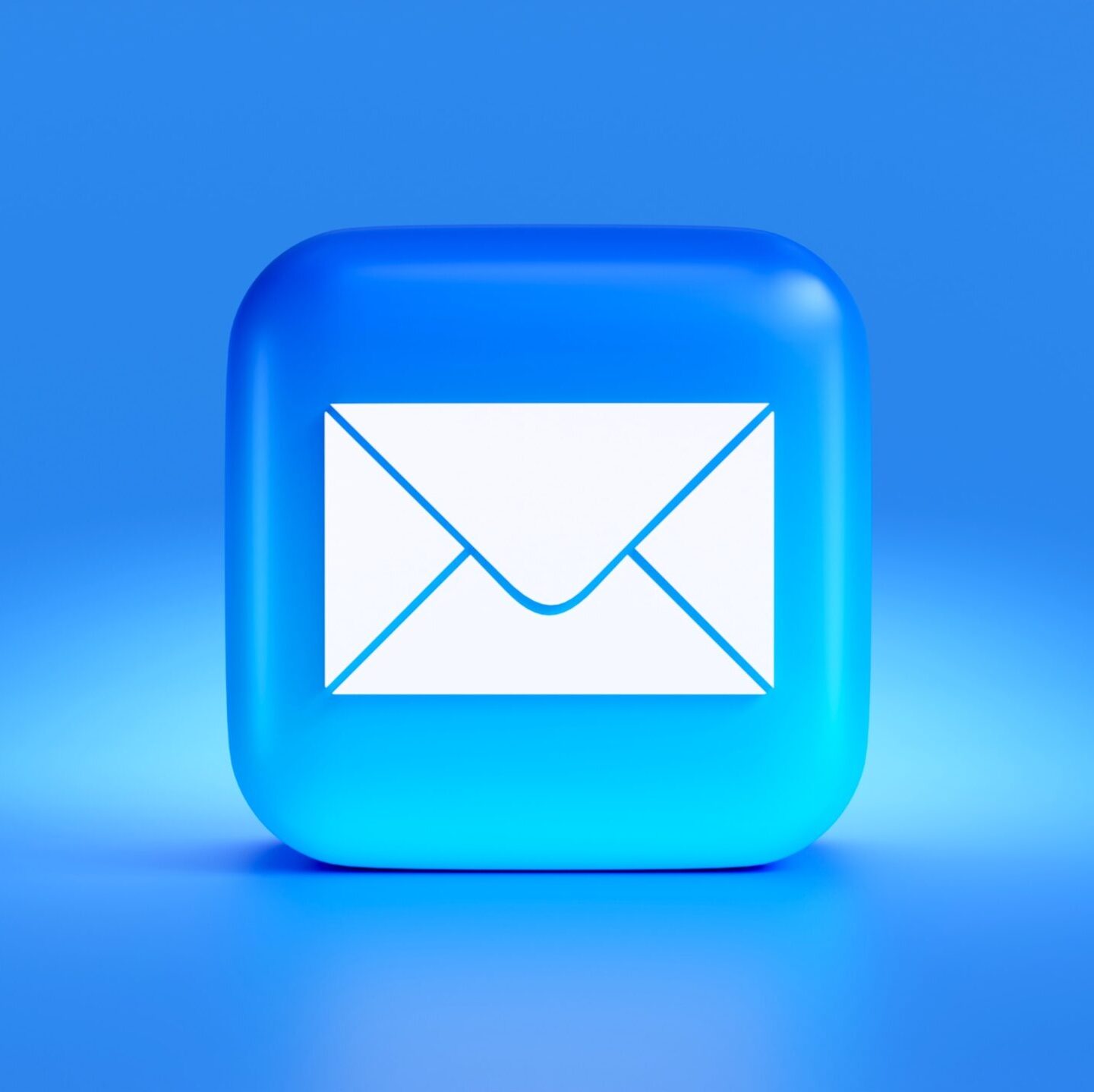 Ultimately, the goal is to have a seamless onboarding process which forms the foundation of a long-term relationship. It ensures your customers are equipped with the knowledge to effectively use your service, increase engagement, retention and customer advocacy.
We, at Cabinetry.Online, conducted research on customer retention for cut-to-size manufacturers that use our platform. Some pretty eye-opening stats came to the fore. Customers who received assistance from manufacturers when creating and submitting their first two jobs went on to submit an average of 19 more jobs.
These 19 extra jobs demanded minimal input from the manufacturer as the customers were familiar with and confident using the system. This remarkable return on investment demonstrates how manufacturers reap substantial benefits from relatively simple acts of customer service.
In the same analysis, we found that if assistance was readily available to customers when they were submitting their first five jobs, they went on to order an average of 35 more jobs.
This clearly demonstrates when customers are nurtured at the beginning of the customer journey, the more profitable the customer relationship becomes.
Effective customer onboarding is a critical component of your success as a cabinetry flatpack manufacturer.
By investing time and effort into creating a streamlined onboarding process, you can significantly improve customer satisfaction, retention rates, and overall business growth and success.